Fresh Roasted Specialty Coffee
Drink Deeply
---
At Wells Coffee Company we believe that coffee is a ritual meant to be enjoyed. As a family this ritual is ingrained in our lives. It's how we start each day, it's a part of deep conversations with loved ones, and a part of celebrations throughout the year.
As a family run business we are honored to be a part of your rituals and we craft every batch of our fresh roasted artisan coffees with that in mind. We strive to make sure your rituals are memorable and delicious, so that you can Drink Deeply.
World's best coffee beans
We source our beans from exceptional growing regions around the world.
Roasted to perfection
We meticulously roast each batch of coffee to maximize flavor and aroma every time.
Smooth, rich flavors
We craft balanced coffees with smooth, rich flavors so that you can Drink Deeply with every cup.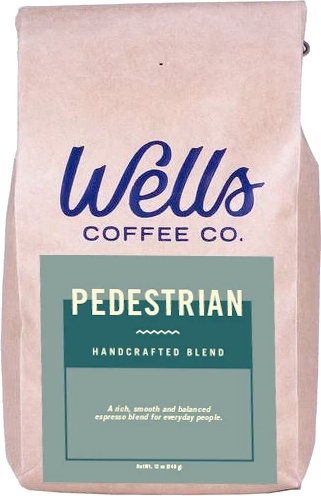 Espresso Roasts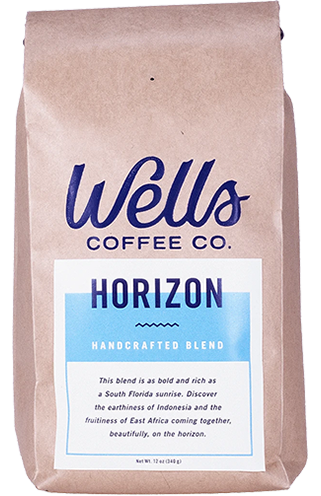 Blends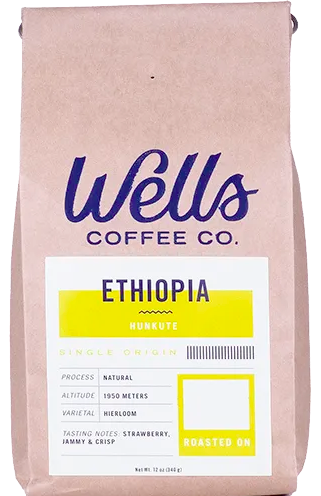 Single Origins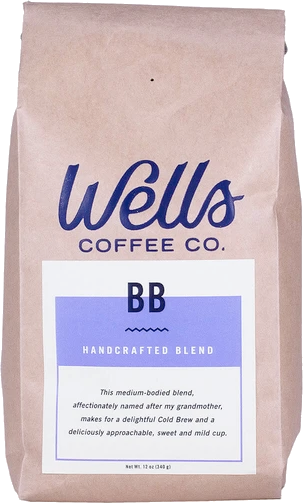 Subscriptions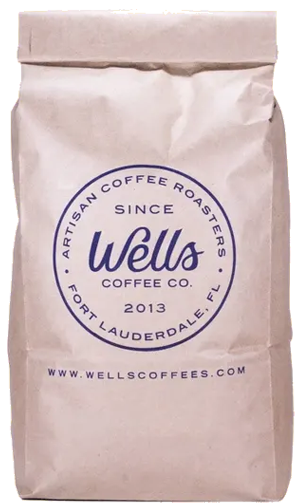 Cold Brews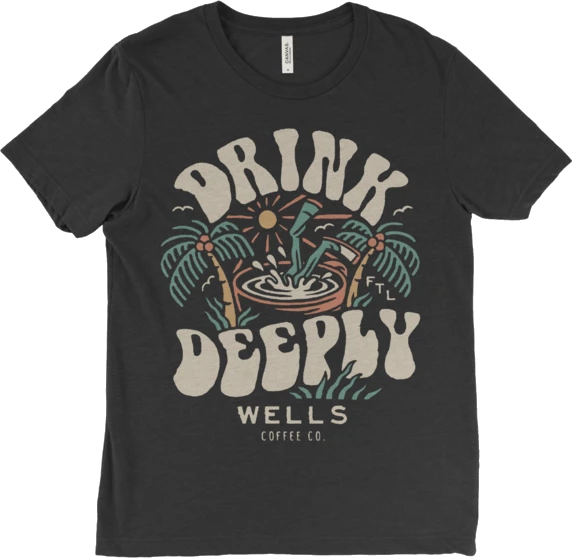 New Arrivals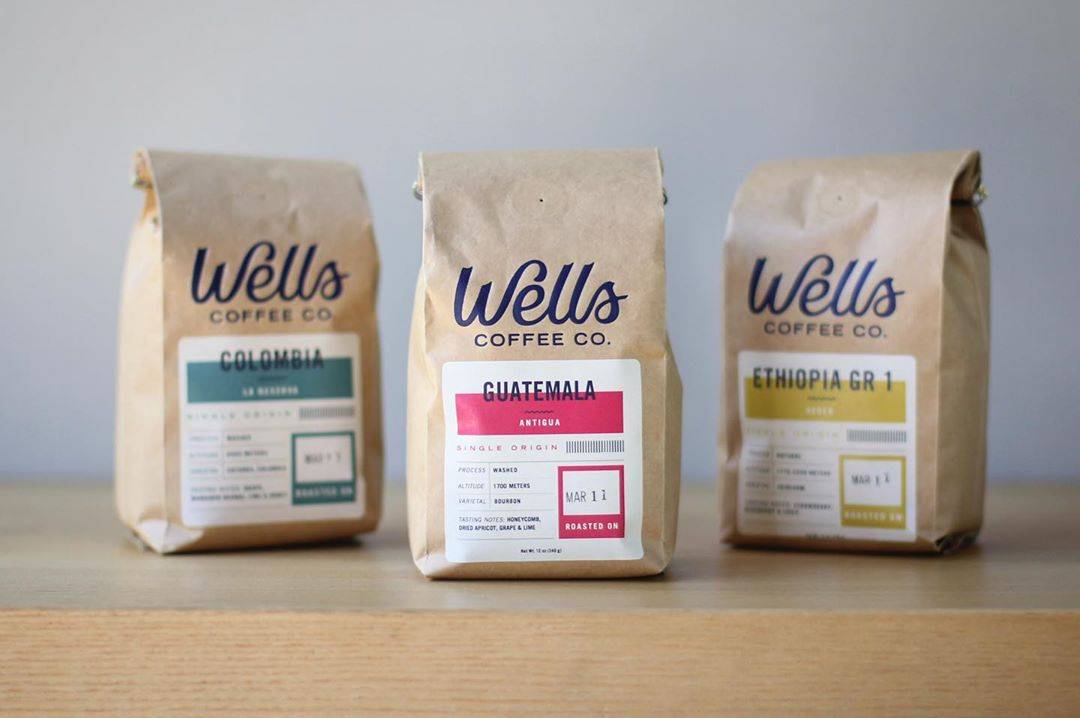 Coffee Subscriptions
Don't run out of coffee, ever. Have our fresh roasted speciality beans delivered to your doorstep. Make your choice and we can send you a fresh bag as often as you like. Learn more about our coffee subscriptions.
Behind The Scenes
When we say fresh roasted coffee - we mean it! We small batch, roast our coffee beans daily in our Downtown Fort Lauderdale coffee shop, and we mark each bag with the roast date. This ensures that you get the freshest coffee at home.
Watch our roasting process.